Spojené státy americké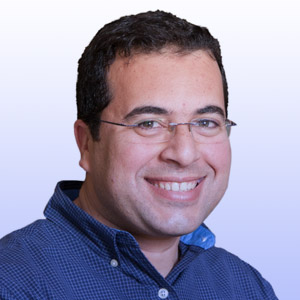 Neuvěřitelné jak jednoduše se s GEO5 pracuje. Výpočty dělám výrazně rychleji než při ručním výpočtu. A zákaznická podpora reaguje okamžitě a profesionálně.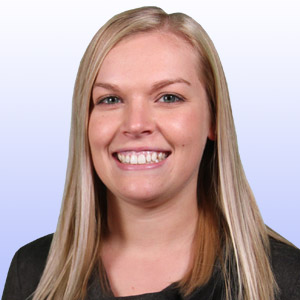 The new Redi-Rock Wall Software incorporates three-dimensional analysis of specific retaining wall sections. It helps immensely to visualize the constructed wall by creating a rendered image of the wall.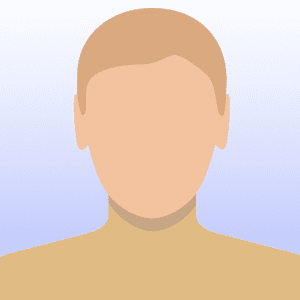 The software in general is very good and ties in well with the way we do things here. From our review, the calculation results compares very well with our methods for both slope stability and settlement. The graphics and the 'point-and-click' data input are also very good and makes the program very easy to use.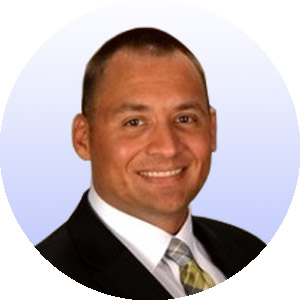 Great software....highly recommend.....always updating/improving and implementing feedback from users.
Argentina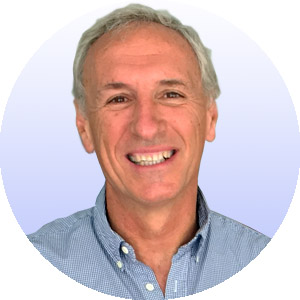 I consider GEO5 far superior to other equivalent products from the competitors. GEO5 is versatile, friendly to use and it has multiple tools that allow to solve simple as well as very complex problems.
Brazílie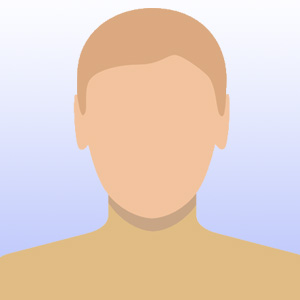 The excellent program with user-friendly interface and an extremely reliable results.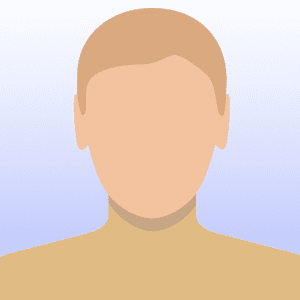 GEO5 software meets the designer's needs and has good technical support.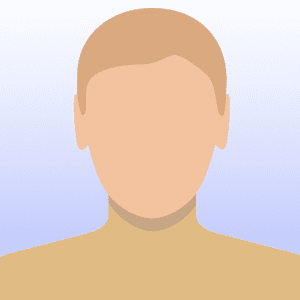 Practical, cost-effective and reliable.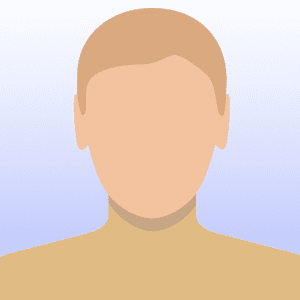 GEO5 has helped in the study of alternative solutions for geotechnical problems. The new versions are fantastic !!!
Dominikánská republika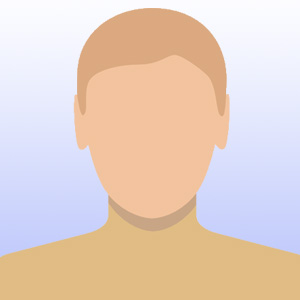 Customer service pre and post sale is very good, the software excellent, easy to use and friendly.
Ekvádor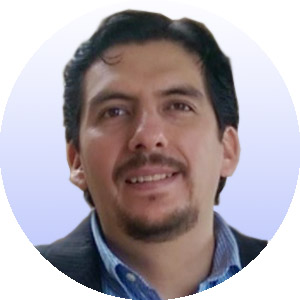 With the use of GEO5 we can continue to fulfill our mission, to provide a technical and quality service to our clients, taking into consideration that this program is based on modern research, which allows us to be at the forefront of optimal and safe designs.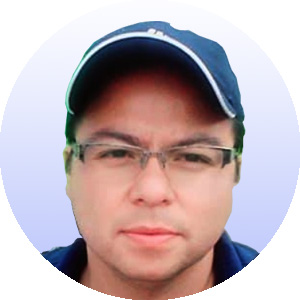 GEO5 is a versatile tool to seriously analyze with the highest technology, the geotechnical area that is a fundamental part of our projects. It helps us understand the analysis and design processes of the different foundations, retainings, slopes, etc. This allows us to optimize our work and offer a better service to our clients, I highly recommend it.
Kanada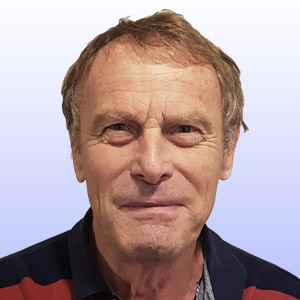 Přechod na GEO5 bylo jedním z nejlepších rozhodnutí, jaké jsem v Alston Associates udělal! Během několika let používání jsem navrhl několik úprav, dnes jsou v programech všechny zapracované.
Kolumbie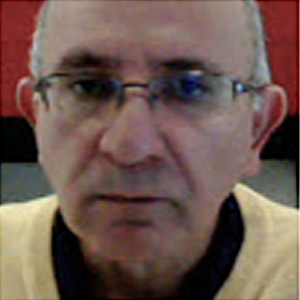 I'm very happy with your programs. They are part of our tool in daily works.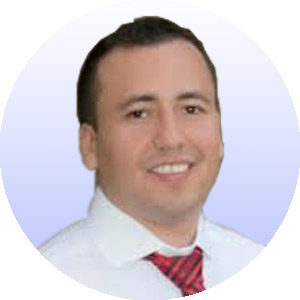 GEO5 is a great contribution for engineering, allows to understand geotechnical theories through many programs with different solutions, consolidates the knowledge about the topics studied and allows to materialize a construction design and easily generate reports with very understandable graphic.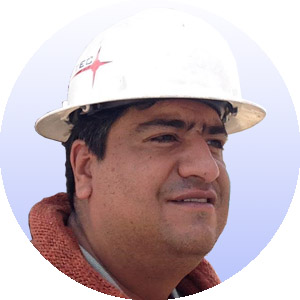 When teaching the use and interpretation of a good software like GEO5, not only allow the student to evaluate and understand the behaviour of a structure in the field in front of the design made, but also bring us their big smile and their eternal thank.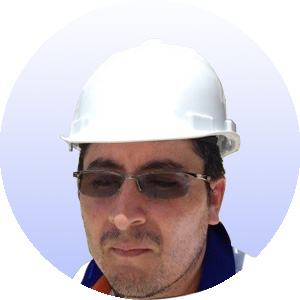 The use of the GEO5 filled my expectations. It's very good. We used it at the Concesión Costera de CARTAGENA-BARRANQUILLA.
Mexiko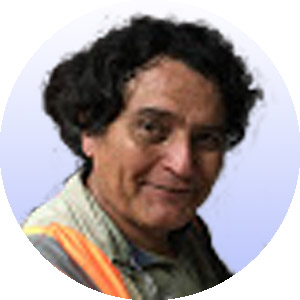 GEO5 software is very well technically founded and very successful solving complex geotechnical engineering problems.The fact that the software is divided into modules for specific tasks makes it accessible in cost compared with the competition.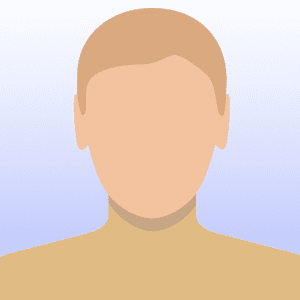 The GEO5 software is very useful. Thanks to this software, we have been able to design our own projects and advise our clients.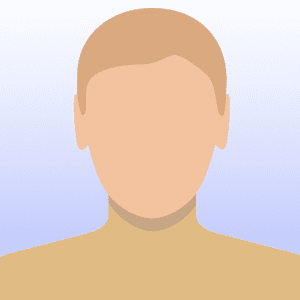 As a company that designs and executes geotechnical work and the most common tasks are slope stability analysis and retaining constructions, GEO5 helps us to quickly find effective solutions for it.
Panama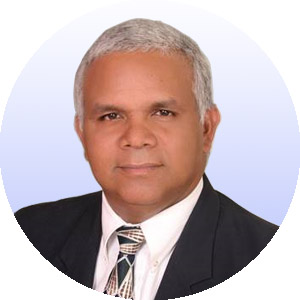 GEO5 helps me to reduce the time of modeling, analysis and design. The user interface is attractive, friendly and intuitive and it is easy to go from one program to another and what I appreciate the most is that everything is in your own language.
Uruguay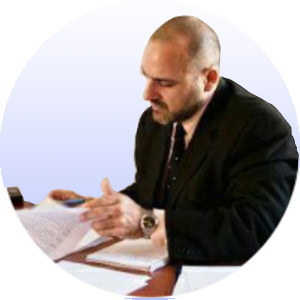 The incorporation of GEO5 in the geotechnical area of LEMAC, allowed us to deepen the analysis capacity, position ourselves as leaders, providing differential value to our work. It is the indispensable tool for serious geotechnical analysis. It is great to be part of the GEO5 family!